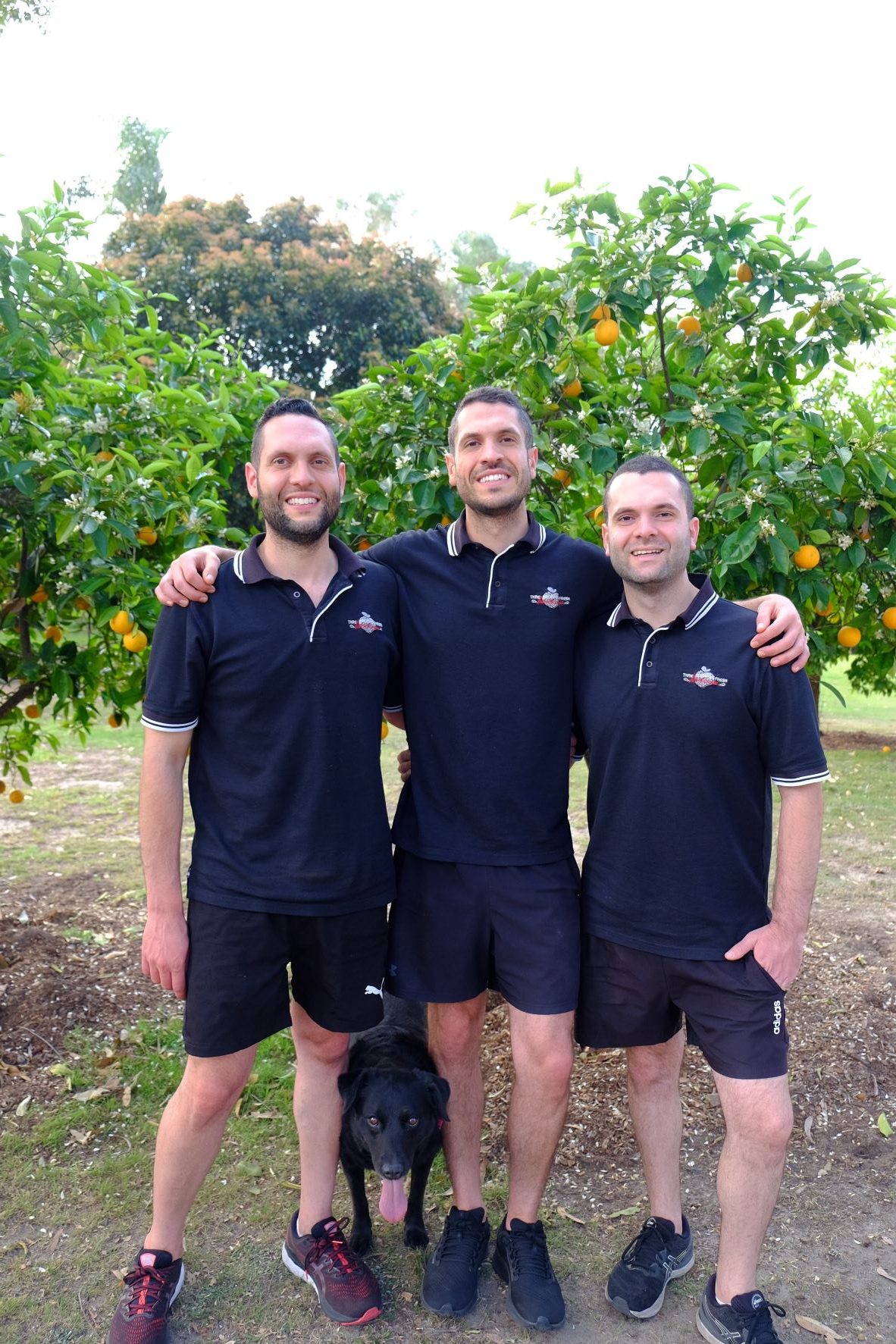 Hi, We're The Three Brothers!
We share our parents' love of good food and always choose quality over quantity. We pride ourselves in continuing the Mediterranean lifestyle in the fruit and vegetables we choose. The other products we source are top quality from our family to yours.
We are so glad to be living and working in Dural and sharing our excitement and knowledge with you, our valued customers.
Make sure you say hello next time you're in, we love to chat!
Carlo, Anthony & David